Let's be honest, we've all received a gift at some point that just isn't what you want or need. Luckily, there are loads of things you can do with unwanted gifts to make sure they aren't wasted!
1. Regift
While the present you received may not be to your taste, you may have a friend who would love it! Save gifts for upcoming birthdays. Just make sure you don't regift the present to the person who gave it to you…
2. Charity shop
Donating unwanted items to a charity shop is a fantastic idea. You help a worthwhile cause raise money and nothing is wasted! You can take most items to your local charity shop.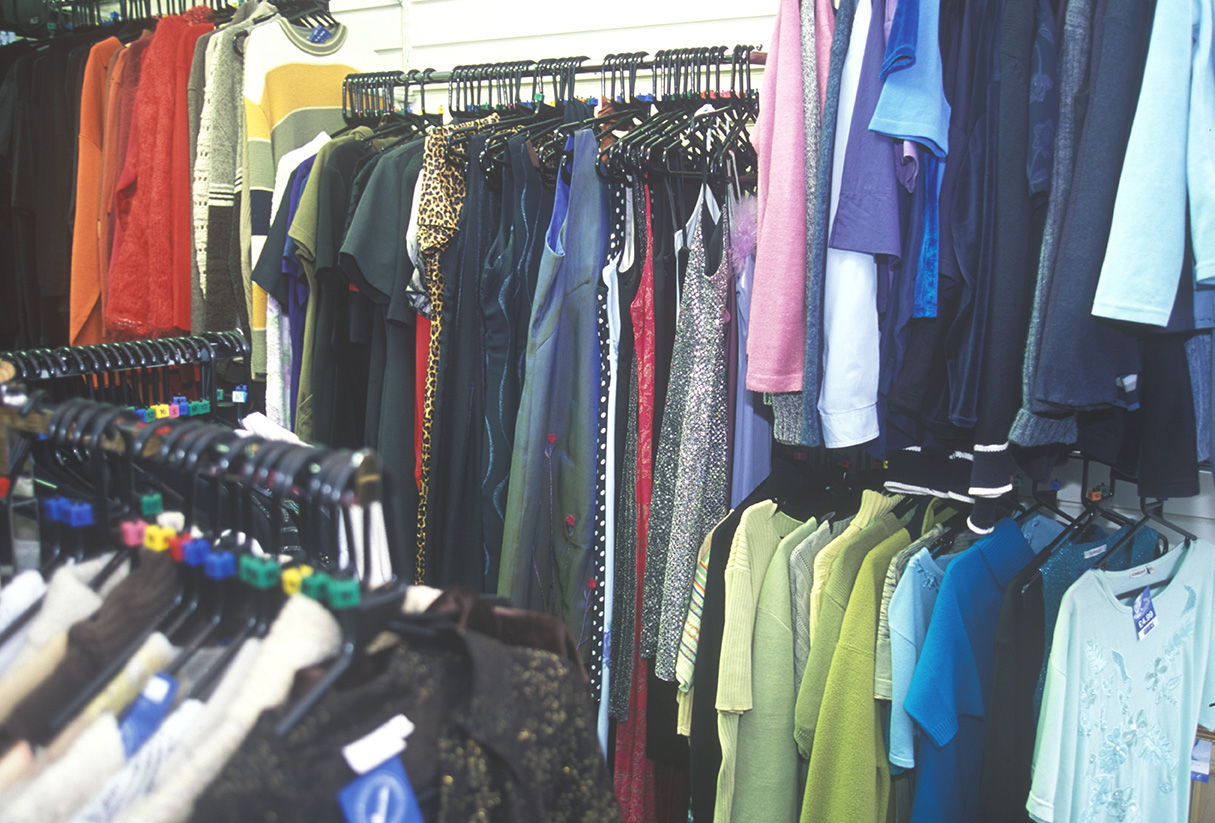 3. Sell
There's no doubt that Christmas is an expensive time of year. If you're looking to make a bit of extra cash, try and sell the presents you don't want. With loads of ways to sell online, as well as car boot sales and jumble trails, it's easier than ever!
4. Give it away
As well as giving a present to friends or family, you could also give it away to anyone! There are loads of website like Gumtree, Freegle and Freecycle. You can also give things away easily on Facebook Marketplace.
5. Repurpose
Some gifts may not be quite right, why not repurpose them? Transform a jumper into a pillow, a reusable shopping bag, a scarf or even a mug warmer. Check out Love Your Clothes for some great tutorials on how to refashion textiles.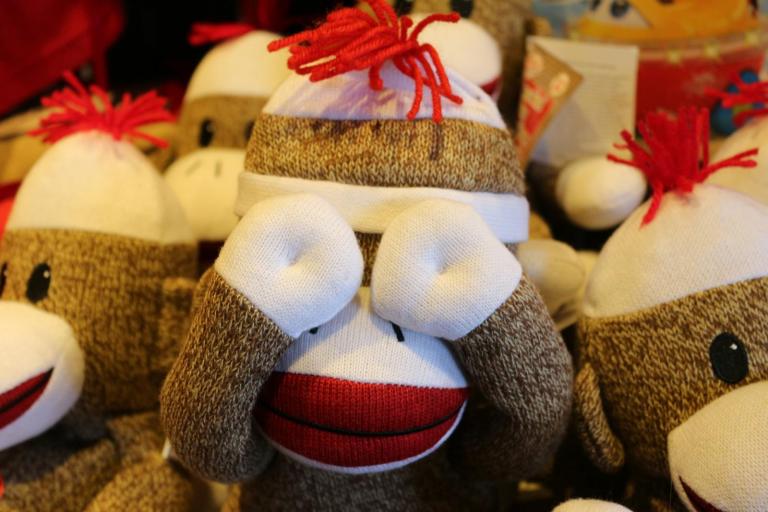 6. Refund
Most shops will let you return or exchange a gift with a gift receipt so if you really don't like something gifted to you, it is worth asking for the receipt. Occasionally, some retailers will let you exchange an unwanted gift or give you a credit note if you don't have a receipt.
What's the worst gift you've been given and what did you do with it? Let us know in the comments below or on Facebook or Twitter.