We all know that preparing for a new baby is an exciting but expensive time. Luckily, there are loads of things you can do to save money and also waste less! One great idea is to rent baby clothes. Eve Kekeh, founder of Bundlee, tells us all about the UK's first baby rental clothing subscription.
Did you know that in their first two years your baby will outgrow 7 clothing sizes?
Experiencing them grow is one of the most magical things, but we all know the strain it takes on our purses… and the planet.
This time of growth is a time of enormous waste. What to do with all those outgrown baby clothes? Sadly, a third of parents have thrown away wearable outgrown baby clothes because they did not know what else to do with them. Whilst UK homes are currently crammed full of 180 million items of outgrown baby clothing. When looking for a more sustainable solution, have you ever considered renting baby clothes?
At Bundlee, we believe that together families can create a sustainable future through renting. Renting is also more affordable and convenient than other alternatives, making it easy for you to make a sustainable switch.
Bundlee is the UK's first baby clothing rental subscription, giving you access to a revolving wardrobe of baby clothes. Bundles of soft cotton British-made baby clothes are delivered to you as your baby grows. Inside each bundle are 15 clothing items curated to keep pace with your baby's growth, from 0 to 2 years old, and the changing seasons.
Simply return outgrown clothes to get the next size up. Returned clothes are professionally cleaned before being sent to the next renting family to enjoy.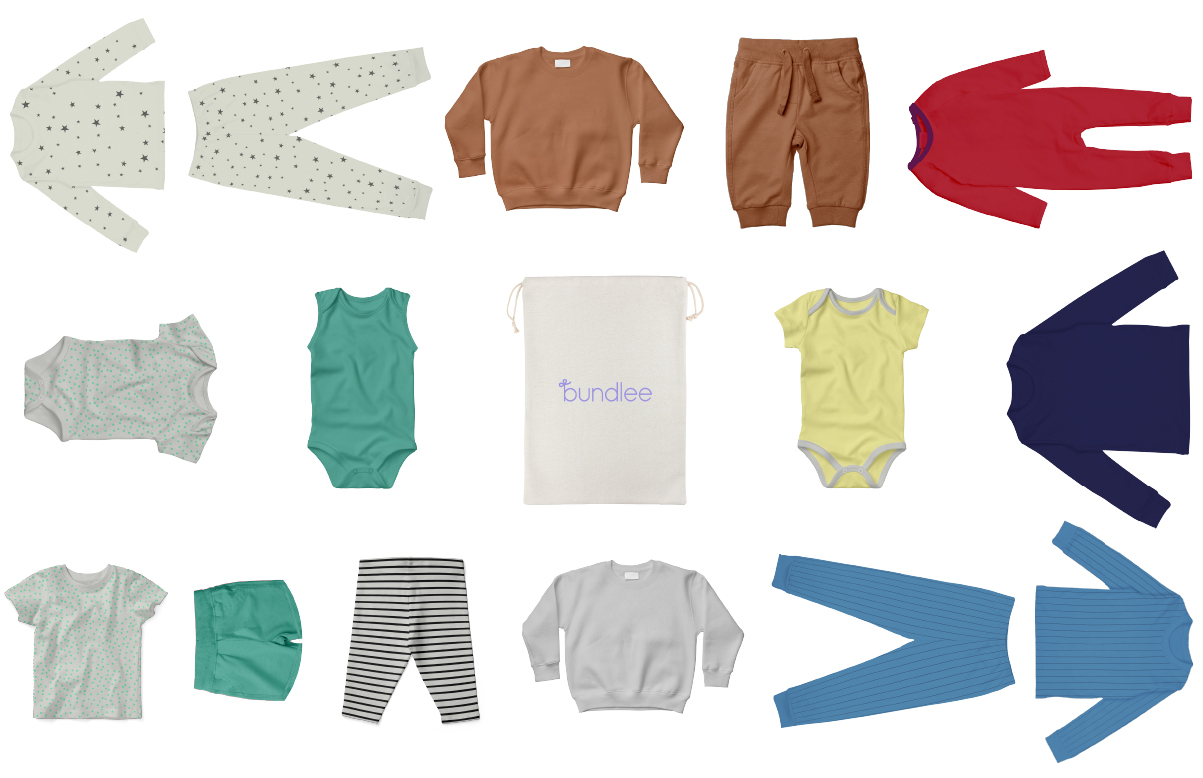 Baby clothes shouldn't cost the earth
Renting baby clothes has substantial environmental benefits:
Rent
Every time you rent an item of baby clothing, you are saving all the water, electricity and greenhouse gas emissions used to produce a new piece of baby clothing.
Reduce waste
Renting greatly reduces the number of clothes thrown away by up to 80%.
Reuse
Through renting, we are extending the lifespan of clothes beyond just one baby. Bundlee rentals are worn by 5 babies on average – that's 5 times the memories!
And reuse again
All the clothes that we send to you look and feel as good as new. Any items that are returned to us with stains or small tears, are donated to families in need through the amazing organisations we partner with. This gives these clothes a new lease of life, with families who don't mind a few stains.
And all these benefits come at just a fraction of the cost of buying on the high street!
Want to learn more?
Head over to our website to learn more about renting baby clothes. You can also follow us on Instagram @bundleebaby and Facebook where we share sustainable baby clothing inspiration.
Author Eve Kekeh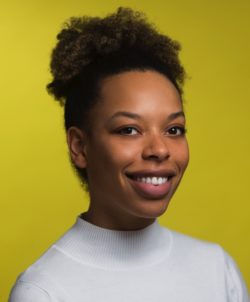 Eve Kekeh is the founder of Bundlee. She completed the Master of Enterprise at the University of Manchester where she researched the baby clothing rental concept. The encouraging feedback from over 500 parents led her to launch Bundlee.