In September, Greater Manchester's first zero waste shop opened in Ramsbottom. We spoke to Abbie, the mastermind behind Plentiful, to find out more about the plastic free project. If you don't live nearby, you can shop online at plentifulshop.co.uk
R4GM: Hi Abbie, please can you tell us a bit about Plentiful?
Abbie: Plentiful will open September 1st on Silver Street, Ramsbottom. It's just off Bridge Street. The shop is admittedly very tiny – it'll be a little treasure trove!
Plentiful will be for real people trying to do their best. It's not always easy to shop with the environment in mind, and many products just aren't easily available without plastic wrapping. The aim is to provide as wide range as possible and make it easy to get most things under one roof, to eliminate the safari tour that currently is plastic free shopping.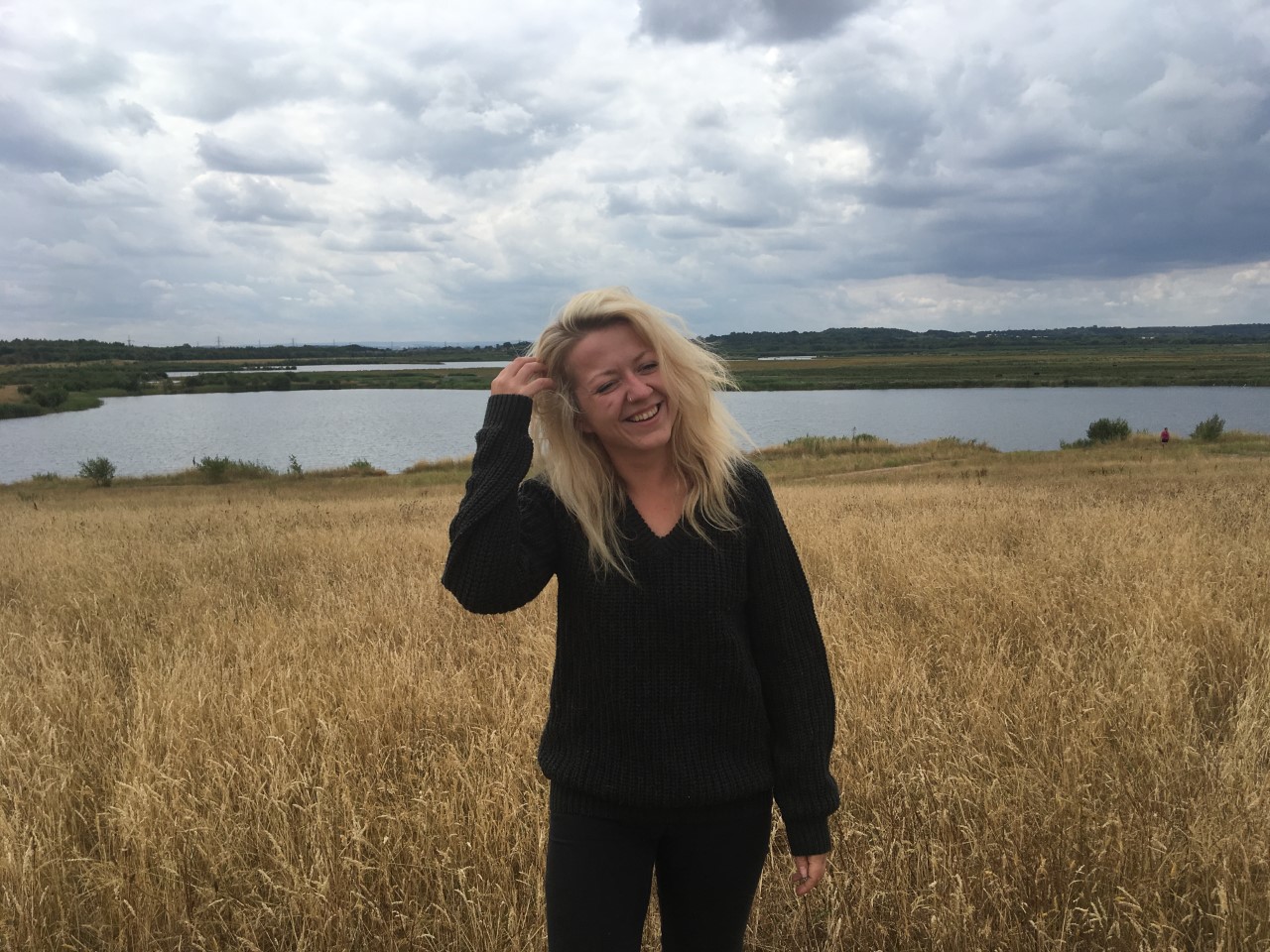 R4GM: What has inspired you to open a zero waste shop?
Abbie: Of course, the marine environment has always been a passion of mine. I studied Conservation Biology & Ecology in Cornwall, and went on to volunteer surveying bottlenose dolphins. I learnt about threats to the marine environment, one being marine entanglement and pollution. At the time, everyone knew about it, but nothing tangible seemed to be happening to prevent it. I realised that one of the things people can do to reduce pollution is prevent plastic at the source, by not buying it. Supermarkets make 800,000 tonnes of plastic wrapping a year, and what do we do? Spend our well earned money on it.
In terms of running a business, a seed was planted spending Saturday afternoons in my mum's dress shop in Rammy when I was little. Both my parents had their own businesses so that had been at the back of my mind. The seeds were merged together early this year however, when the likes of Blue Planet II and bans on products such as microbeads brought plastic pollution to the forefront of people's minds. I'd tried to live plastic free gradually for a couple of years, and struggled! So, why not do it myself?
R4GM: How will the shop work?
Abbie: How it works: you bring your containers (jars, bags, ice cream tubs, anything clean!) to the shop. We then pop them on the scales, write the weight of the empty container and it's all go. You can top up on food such as rice, beans, nuts, flour, coffee, chocolate, dried fruit & cereal (oils and nut milks in upcoming months). We then reweigh the container to work out how much you pay for. It's the same for cleaning products – there'll be refills for cleaning sprays, washing up liquid, laundry liquid etc.
Every week, I find an innovative product which helps us make less of an impact on the planet. Although I don't think buying lots of new 'things' is the answer – Plentiful will contain the essentials for eliminating plastics from our everyday lives (shampoo bars, wax wraps, reusable straws, reusable face pads, and more).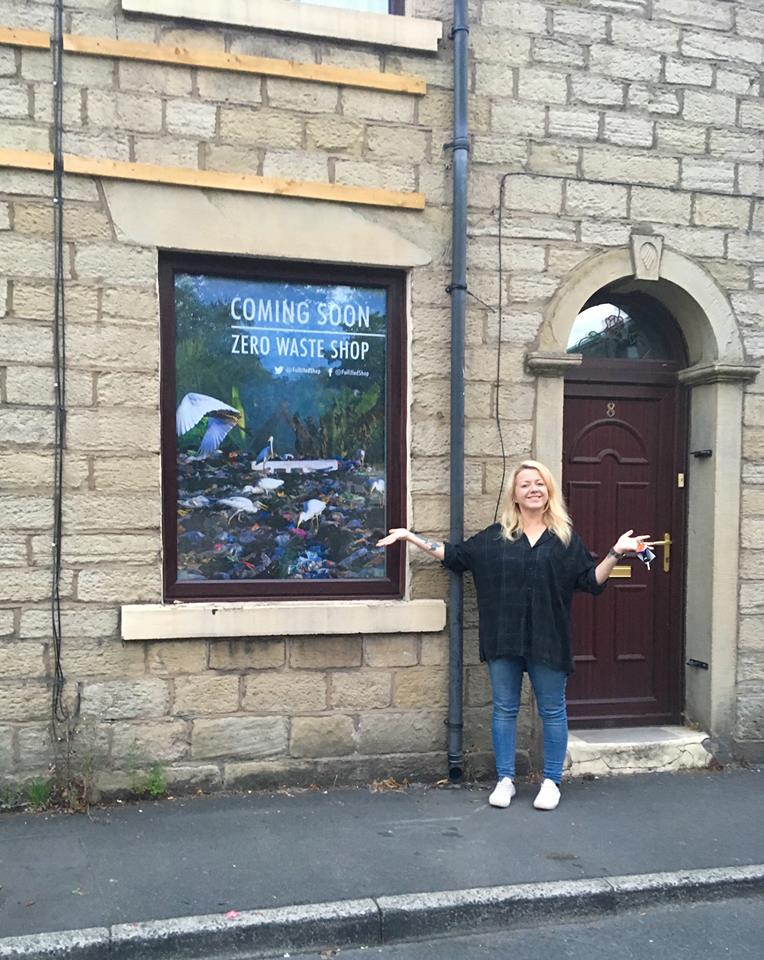 R4GM: How do you think people's perception of waste and zero-waste living has changed recently?
Abbie: It sounds so clichéd now, but we listen to Attenborough don't we? Blue Planet II had us in tears, then there was the horrific turtle nose and straw video, the banning of microbeads, the 5p carrier bag charge, and now the huge amounts of pressure and small changes we're seeing with big corporations. The #zerowaste movement is growing too. There are plastic free shops popping up all over the UK. It's a really exciting time, and I just hope it gets more and more mainstream.
R4GM: What advice would you give people looking to reduce their waste and use of plastic?
Abbie: Refuse, reduce, reuse, repurpose, recycle.
Refuse – Challenge yourself and companies! Why are you putting your bananas in a bag? Can you bring your own cup? Always wonder, 'what did we do before?'
Reduce – Whether it's impulse buying, fast fashion, convenience snacks, just wait and consider before you buy it. If you can, plan your purchases, buy loose, use ethical clothing companies, or make your own!
Reuse – Use, use and use again. A water bottle is a great investment, and a good one will last you years. Jars, pots, even resealable cheese bags you'll find around my house storing other items.
Repurpose – One thing I'm loving about starting this shop is finding new uses for items that would have been thrown away. My current favourite is the 'cable drums as tables' idea. You can do this in everyday life with everyday items though, seriously, ask your parents and grandparents. They're the pros.
Recycle – Of course. We're not perfect, but little changes add up to big ones. Study up on what your local council recycles – it opened my eyes and made me very conscious!
For more information about Plentiful, follow them on Facebook and Twitter.