December is the month of the year to celebrate togetherness, to be thankful for the year and all that has brought us. Traditionally the winter solstice was a celebration of the crops and abundance of the year. Today we still enjoy celebrating but we oversee the tonnes of food waste the festivities create, so I have started using this delicious recipe that celebrates ingredients that winter gives. You can also use leftover veggies from your Sunday roast dinner!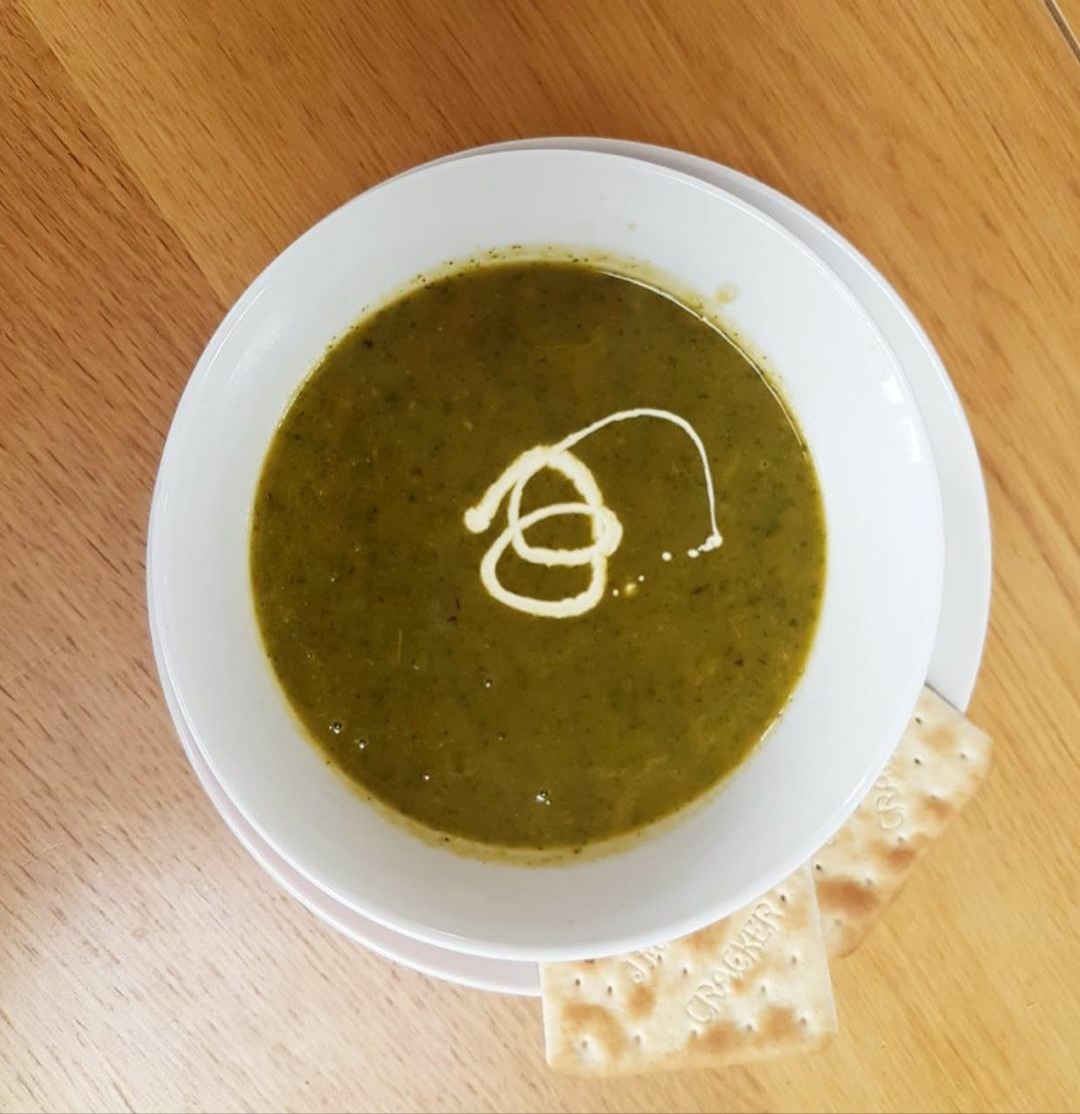 To make a winter warming soup you will need:
2 tablespoons of butter
2 onions, chopped
2 carrots, shredded
2 medium potatoes, peeled and cubed
A bunch of parsley
Handful of thyme
1 bay leaf
2 cups of milk or milk alternative
2 cups of water
Salt and pepper to taste
I love this soup as it is very easy to make, just follow these simple steps:
Melt the butter and sauté the onions, when tender add the carrots, potatoes, and herbs until it all has been sautéed
Add water and milk and simmer for 30 mins on a low heat
Puree and season to taste
Enjoy with crusty bread!