56% of all businesses are not complying with the law when it comes to disposing of their waste (DEFRA).
Businesses that are illegally taking waste to the Recycling Centres to avoid paying waste disposal costs are costing councils an estimated £5 million a year. Money that could have been better spent on local services. Trade waste at Recycling Centres also leads to lower recycling rates and an increase in queuing.
Recycling Centres are for household waste only. This includes waste from normal day-to-day household activities and DIY projects. This does not include any waste produced by tradespeople or builders you hired to carry out improvements, repair or alterations to your home. It is the trader's responsibility to take this waste to a licenced commercial waste facility.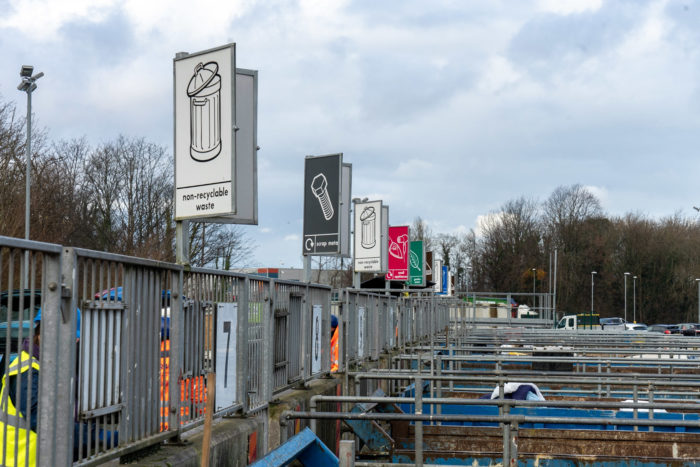 All traders and businesses, even a business run from home has a legal responsibility to dispose of their waste.  Businesses should take their waste to a licensed commercial facility, arrange a collection or hire a skip. If  you hire someone to remove waste from your home, you should check they have a waste carrier's licence.
Most councils across the UK have introduced restrictions or permits to stop traders from illegally using Recycling Centres.
From 10th February, Automatic Number Plate Recognition (ANPR) will monitor vehicle registrations and the number of visits to the Recycling Centres. The number of visits you can make in a year depends on the size of your vehicle.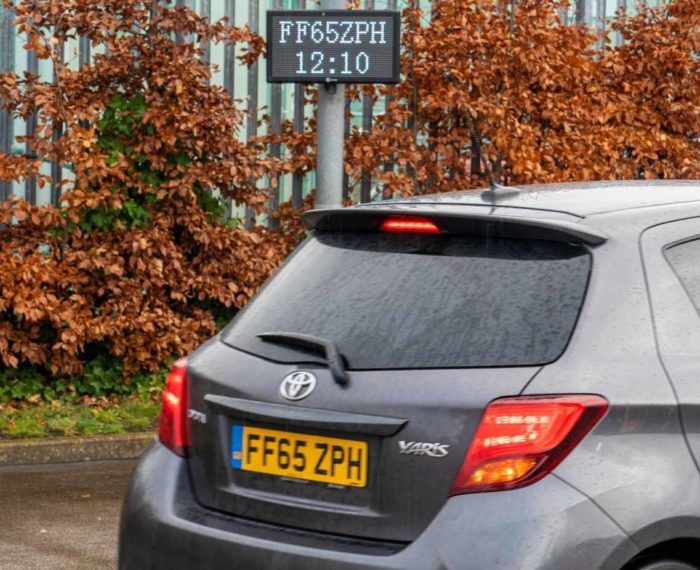 This has been introduced to stop traders. Action will be taken against any tradespeople or builders found to be using the Recycling Centres for business waste.
This is not to prevent residents from using the Recycling Centres but to ensure we maintain this free service for Greater Manchester residents.
For more information visit:
Improvements to your Recycling Centre
How do I get rid of business waste?
Let's S. C. R. A. P flytipping