Invitations
Ditch the paper and go digital. Send a text message, an email or create a private event on social media. There are loads of websites which let you design your own invitations for free.
Decorations
Instead of buying single-use plastics like balloons and confetti, why not save some money and make decorations out of paper instead, such as bunting, garlands and streamers? You can find loads of ideas on Pinterest and DIY craft websites.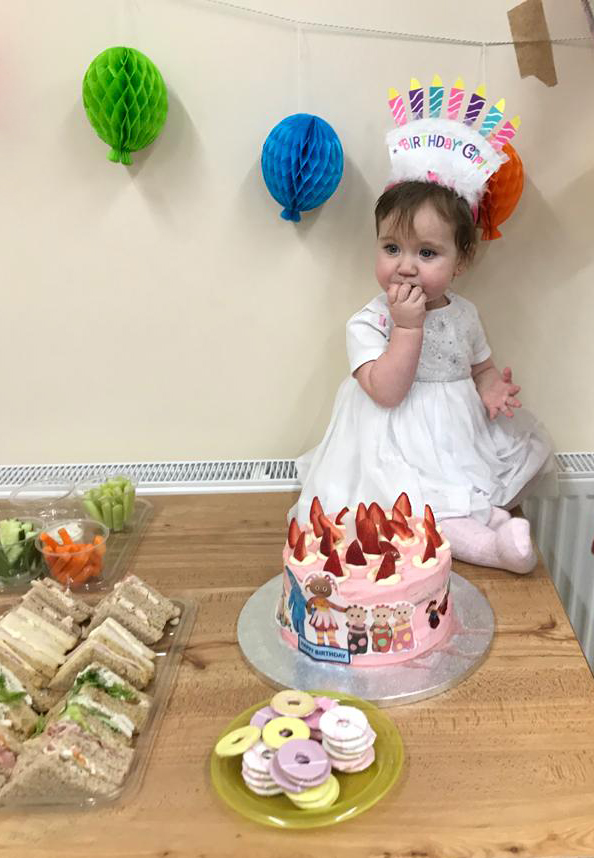 Presents
If you don't want to be overloaded with presents that you don't want, why not:
ask for money – fiver parties are growing in popularity. Get guests to contribute £5 towards a present
give to charity – if you're not bothered about presents at all, ask your guests to donate to a charity of your choice instead
make a secondhand wish list – request for gifts from charity shops, websites or app marketplaces
Food
There's always uneaten leftover food at parties – that's because we are made to think too much food is better than running out. Try not to over cater, set a certain amount per person and have takeaway boxes at the ready so guests can take a doggy bag home with them.
Instead of using disposable single-use cups and plates, use the ones you have in your cupboard! If you don't have enough, borrow from friends and family or you can even hire party kits.
View this post on Instagram
Recycling Bins
Don't sweep everything into a black bin bag at the end of a party, clean as you go.  Get the recycling bins out front row and centre so everyone can see them and use them!
Party bags
The dreaded plastic party bags that usually contain plastic or things wrapped in plastic.  Here are some plastic free alternatives:
wildflower seeds to grow
books
something handmade
We love these eggbox growing kits!
View this post on Instagram
If you have any ideas on how to throw the ultimate zero waste party, please share them with us on Facebook, Instagram and Twitter!