There's lots of things which we keep hold of – shoved in a drawer or stuffed in a cupboard because we don't really know what to do with them. We either feel too guilt-ridden to bin them or just don't think they will be of any use to anyone. Well, think again! Here are 7 things you can donate!
Duvets and pillows
Duvets and pillows can't be recycled but they can be reused by your local animal shelter or animal rescue charity as bedding.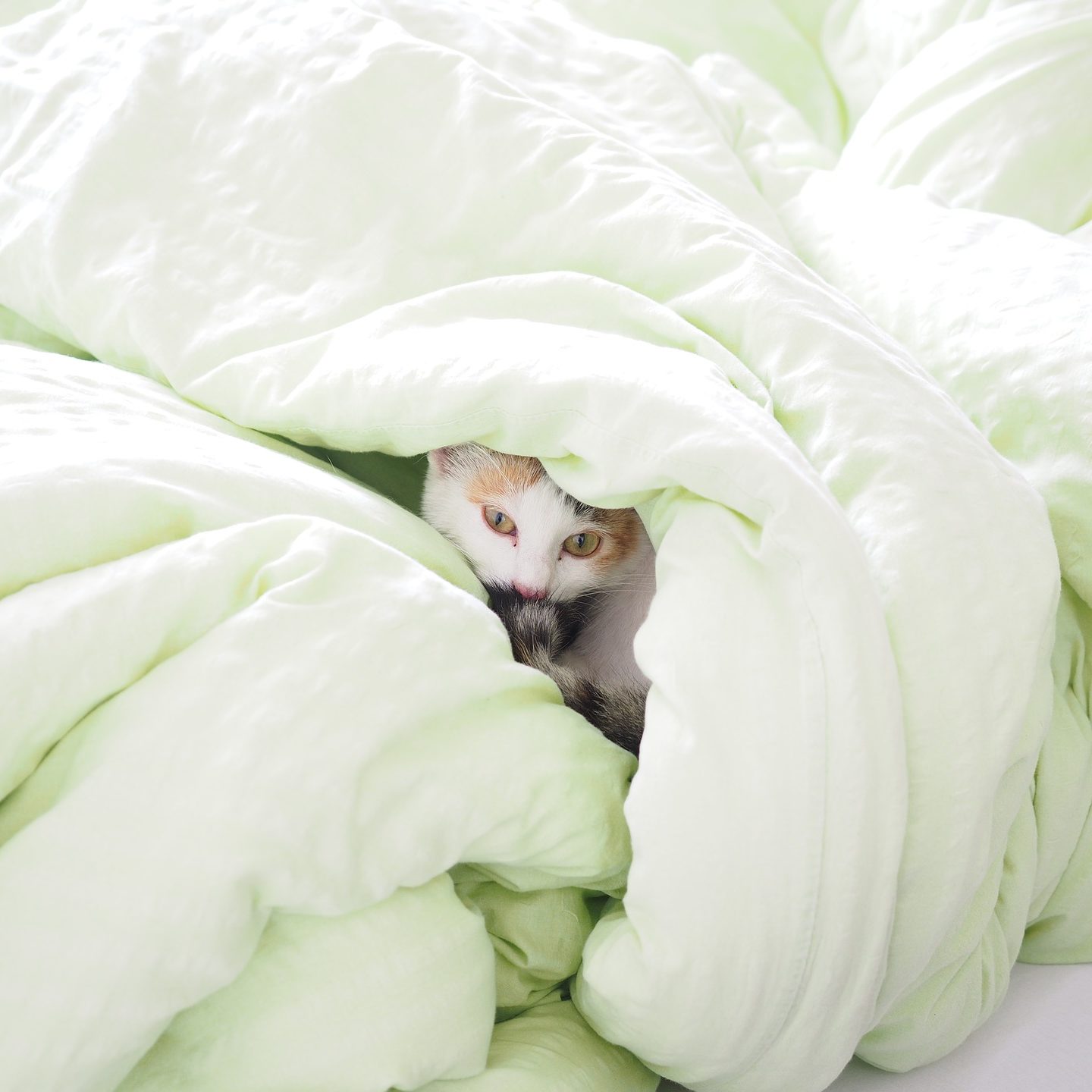 Food
Have one too many spices or a can of pineapple gathering dust? There's no need to bin them. Try the handy OLIO app, a quick and free way to give your unwanted food a new home.
Travel money
Every penny counts! We all come back from holiday with the odd coin which ends up rolling around at the bottom of a bag or hidden in a drawer.  Most high street charities have collection boxes for coins of any kind, even old coins.
Stamps
You've got mail! Used stamps from cards and parcels can be donated to some charities such as Macmillan Cancer Support, RNIB and Oxfam.  Just tear them off the envelope and start collecting!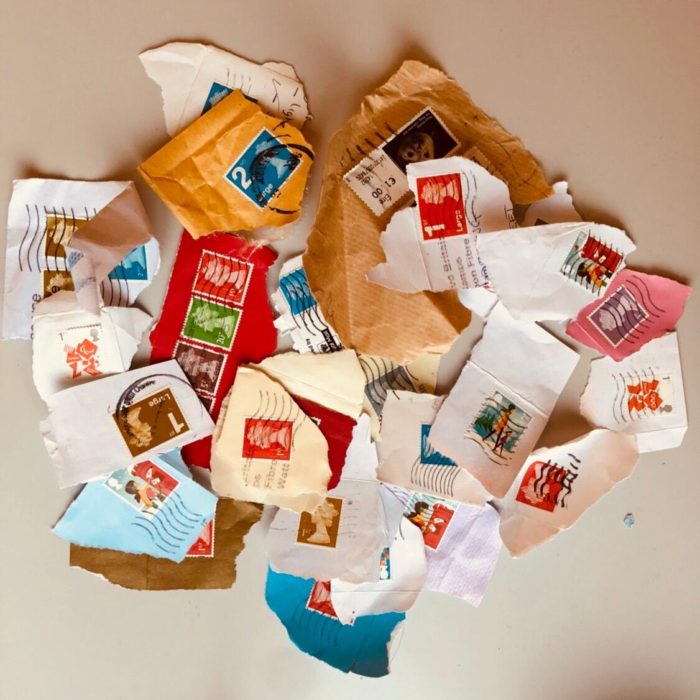 Electrical items
If you have electrical items still in good reusable condition, whether it's a toaster, a hairdryer or a lamp, you can donate them to some charity shops. If you have a broken electrical item why not see if you can get it repaired before replacing? Find a repair cafe near you. Or if it's beyond repair, take it to your local Recycling Centre – never put electrical items in the bin!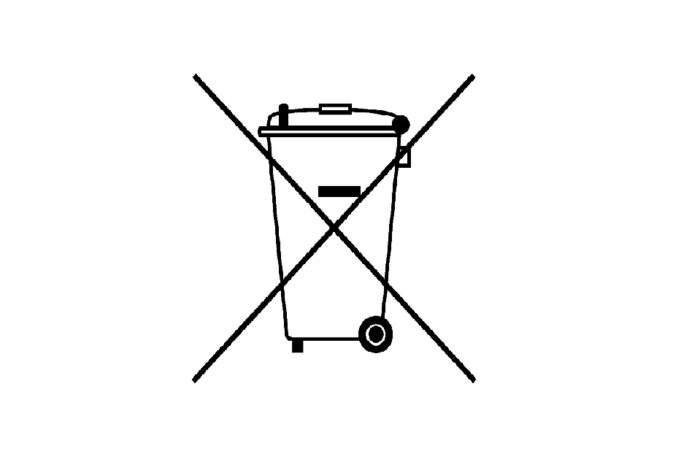 Pens
We all have a surplus of pens scattered here, there and everywhere around the house but when we really need one we can never find one. If you have one too many pens or other stationery you can donate them to some charities and education projects.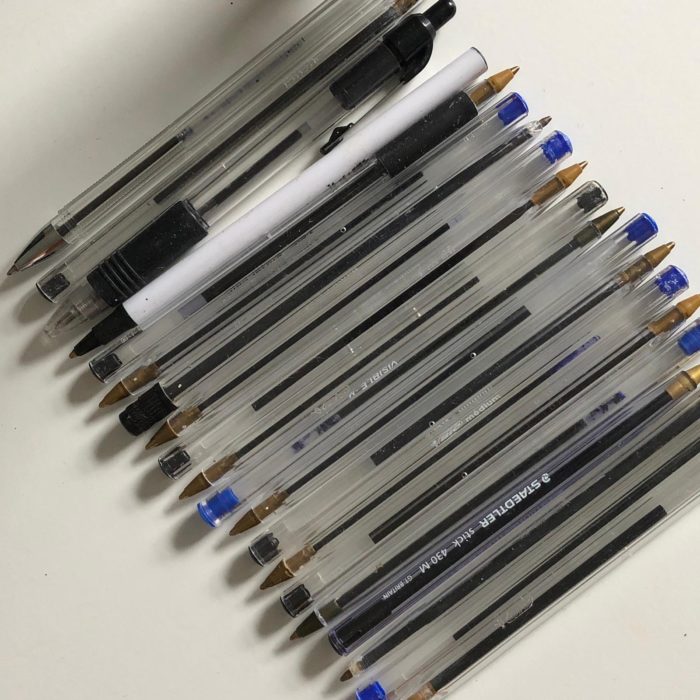 Make up and toiletries
If you have any unused makeup or toiletry gift sets from Christmas and birthdays you can donate them to Elle for Elle which will help women and children in refuge accommodations. There are six drop off points in Greater Manchester.