It's that odd time of year between Christmas and New Year. It's the end of the year, a time of reflection and for many of us, a time to sort out of all that stuff from Christmas. Lots of it can be recycled or reused but where to start?
1. Food, glorious food
You can't think of eating any more, you're so full, you have lots of roast veggies and meat but can't face the same meal again. Test your culinary skills with some easy recipes to use up those leftovers. From bubble and squeak, soups, and curries to Christmas Eton mess style desserts, using up your leftovers in creative ways can create some tasty flavours. Save the cheeseboard from going to waste and try out our scrummy recipe for macaroni cheese and amaze your friends and family.
If you've got the energy, throw your own food waste party to use up your leftovers.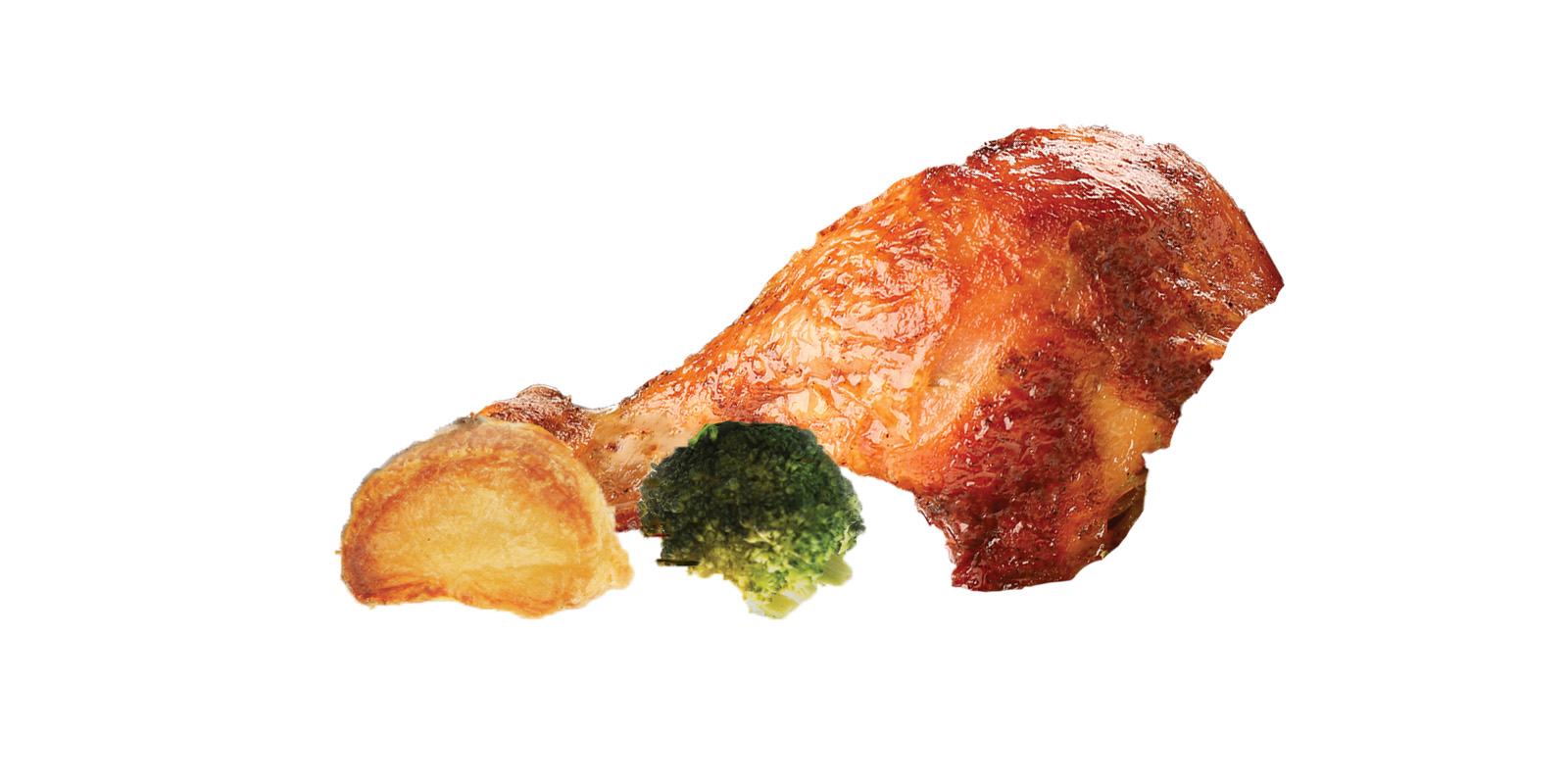 We often go to town decorating the table with centrepieces full of Poinsettia flowers, holly, pine cones and wreathes. If they're real, they can be recycled in your food and garden bin. If fake, keep them for next year.
Do you have special candlesticks, ornaments, cutlery, crockery that can be used again year after year? Invest in reusable Christmas napkins, a tablecloth and set a nice family tradition.
2. Deck the halls…again
Thinking about next Christmas already? This one is only just finished! But there's things to do. It starts with carefully packing away all those wonderful decorations so they're safe in your loft or cupboard for next year. Maybe you made edible decorations but can't face eating them all, not to worry share them with your mates on New Year's Eve.
It may be quite simple, but what do I do with my Christmas items?
store safely away if fake or see our how to recycle your real Christmas tree guide
Save and swap it for next year
Safely pack away for next year, if you're feeling crafty, personalise the ones you have with extra embellishments and sew on names to help Santa know which one is for who.
3. That's a wrap
It's not just your decorations and fairy lights you can use again next Christmas. Save any wrapping paper and gift bags. Plainer wrapping paper can be used for other occasions.
Remove any sticky bits (glue, tape and staples) and take off any shiny bits (foil or glitter) and recycle your all your paper decorations and cards in your paper and card bin. Or you could keep all your paper crafts for next year. Try making your own gift tags for next year by cutting up your Christmas cards or make a Christmas card garland. Both are glue free and a great activity to keep the kids busy.
Top tip
If you carefully unwrap a gift, you can iron wrapping paper on a very low heat to flatten it out again and use to wrap another gift.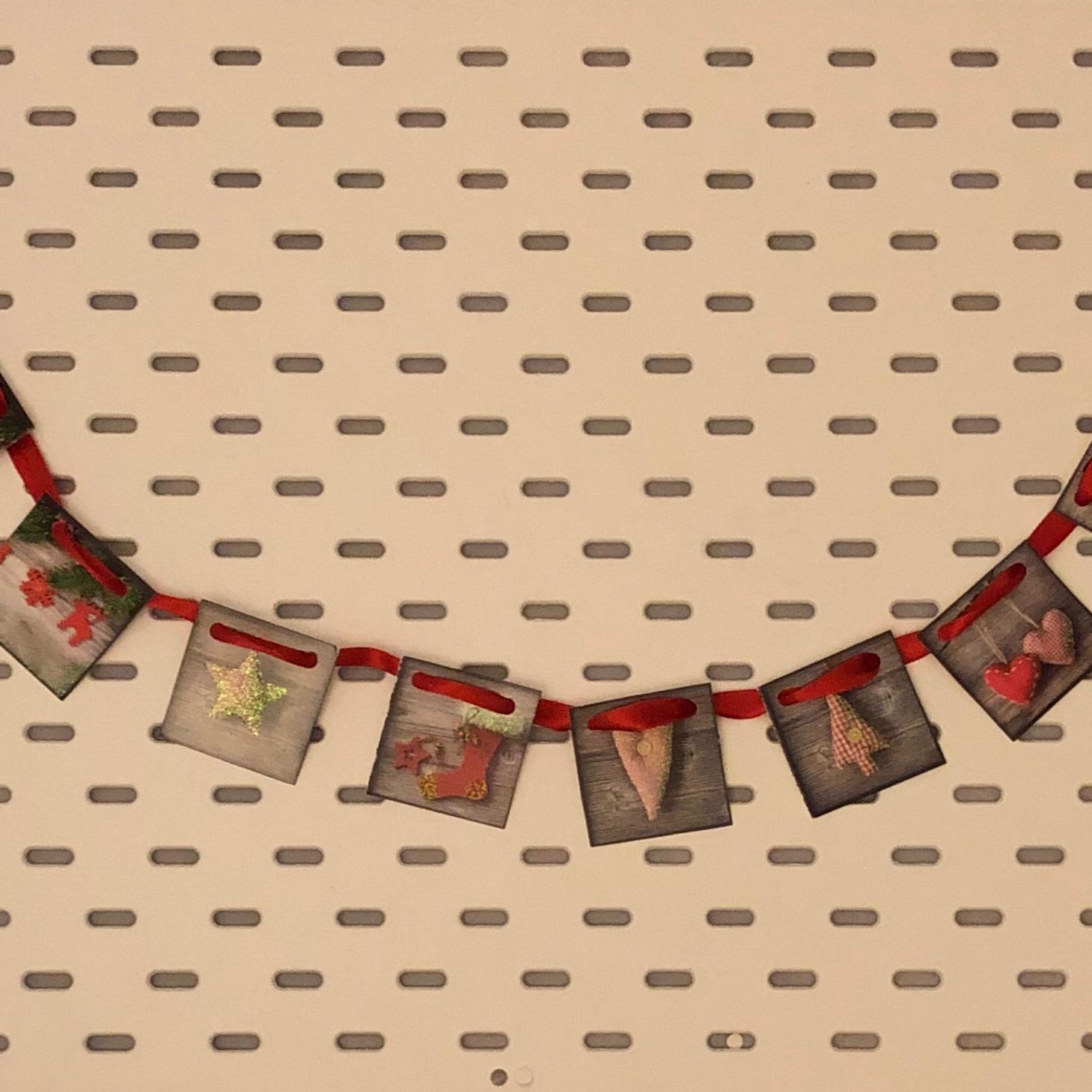 4. It's all about those gadgets
Electronics are one of the most popular gifts we receive. Did you get given the latest phone, tablet maybe even a drone helicopter? We often forget about our old tech. Make way for your newly acquired goodies by recycling your old electronics safely. Take them to your local Recycling Centre.
If you have an electronic item that is reusable, why not donate it to a charity shop or sell it?
Store away any outdoor inflatables and electric décor ready to use again next year. If any are broken, take them to your local Recycling Centre or you could try fixing at one of Manchester's Repair Cafés.
Top tip
New android device? They may have a different USB connection. You can buy adaptors to keep using your current charging cable.
5. The gift of re-gifting
We get so many presents at Christmas. Let's be honest, are you really going to use all those smelly bath products or fluffy socks? If you get a gift that just isn't 'you', have a look at these 7 things you can do with unwanted presents.
Have more great ideas for what you reuse throughout the year? Share them with us in the comments below or on Facebook, Instagram and Twitter.