A big well done to Ash, aged 4, who has made two arcade games out of cardboard boxes.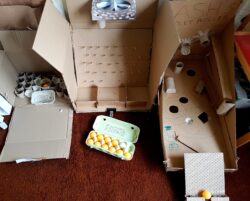 Ash is part of the 3rd Gee Scout Group who took part in our online quiz after joining in with a virtual recycling session.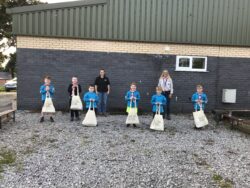 The group were also proud to share how they we're being more eco-friendly including setting up crisp packet recycling through a TerraCycle UK scheme!